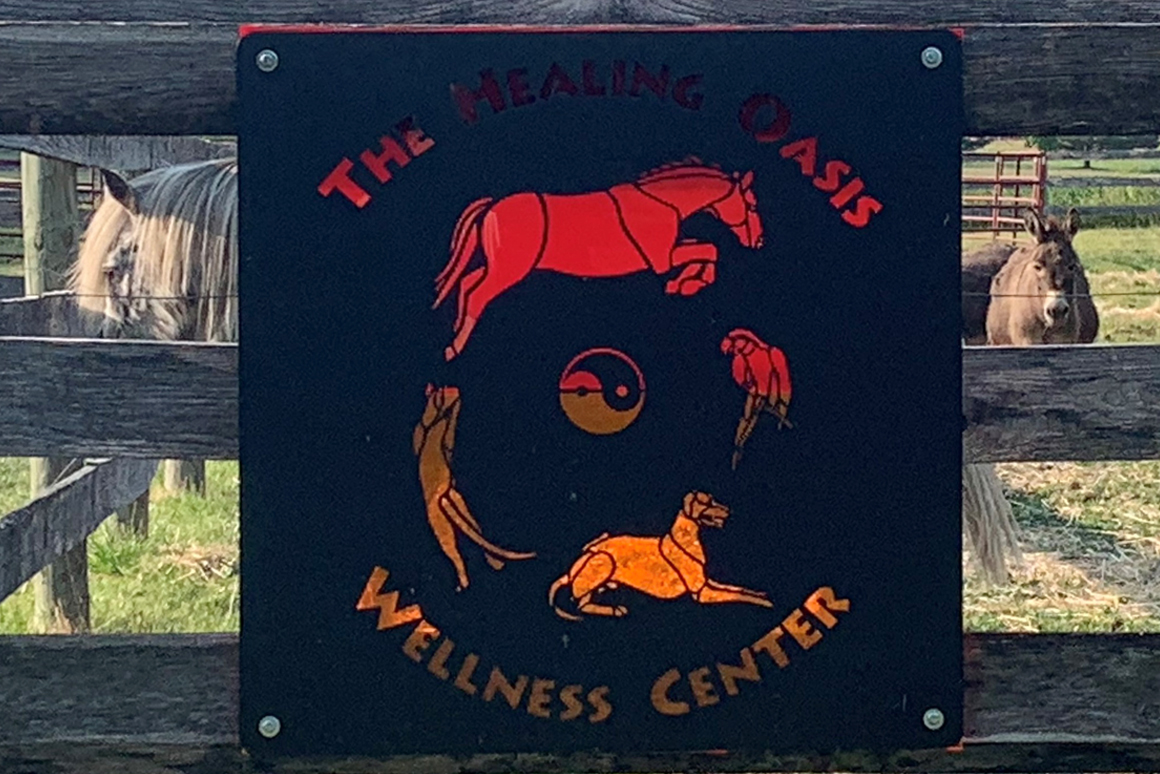 The school was founded in 1998.
Provides several postgraduate programs, as well as Continuing Education seminars.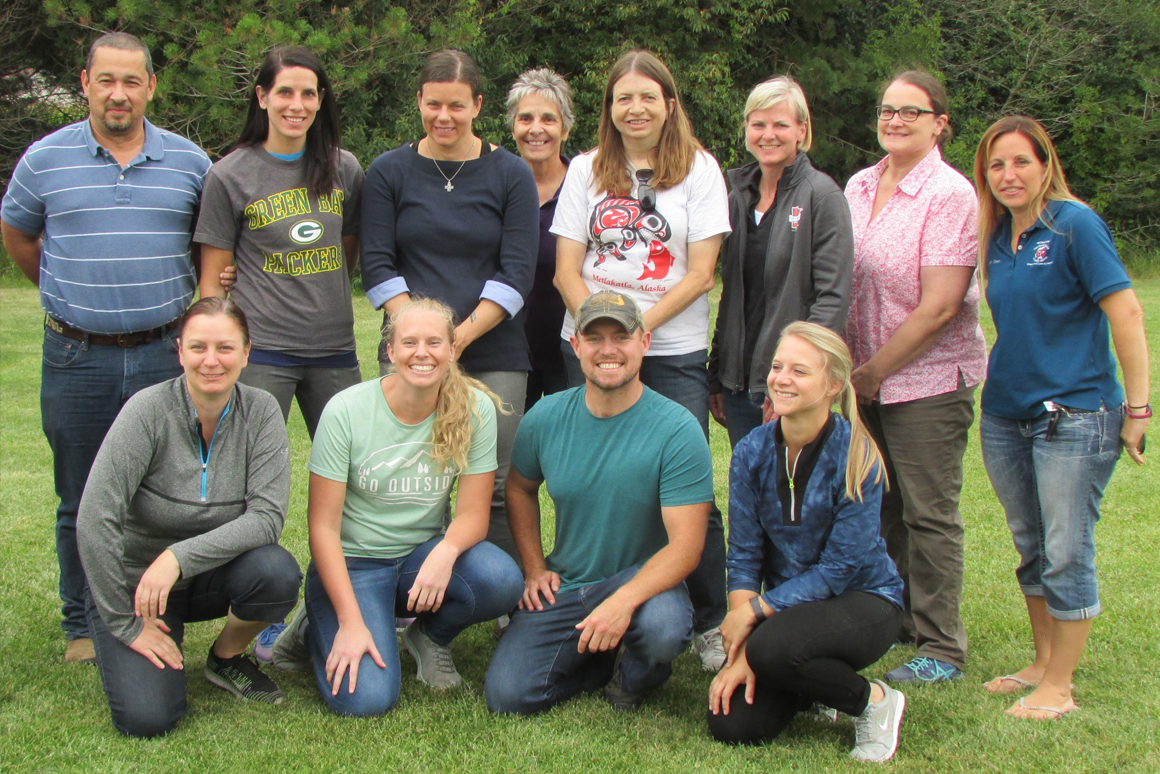 Postgraduate Programs & Continuing Education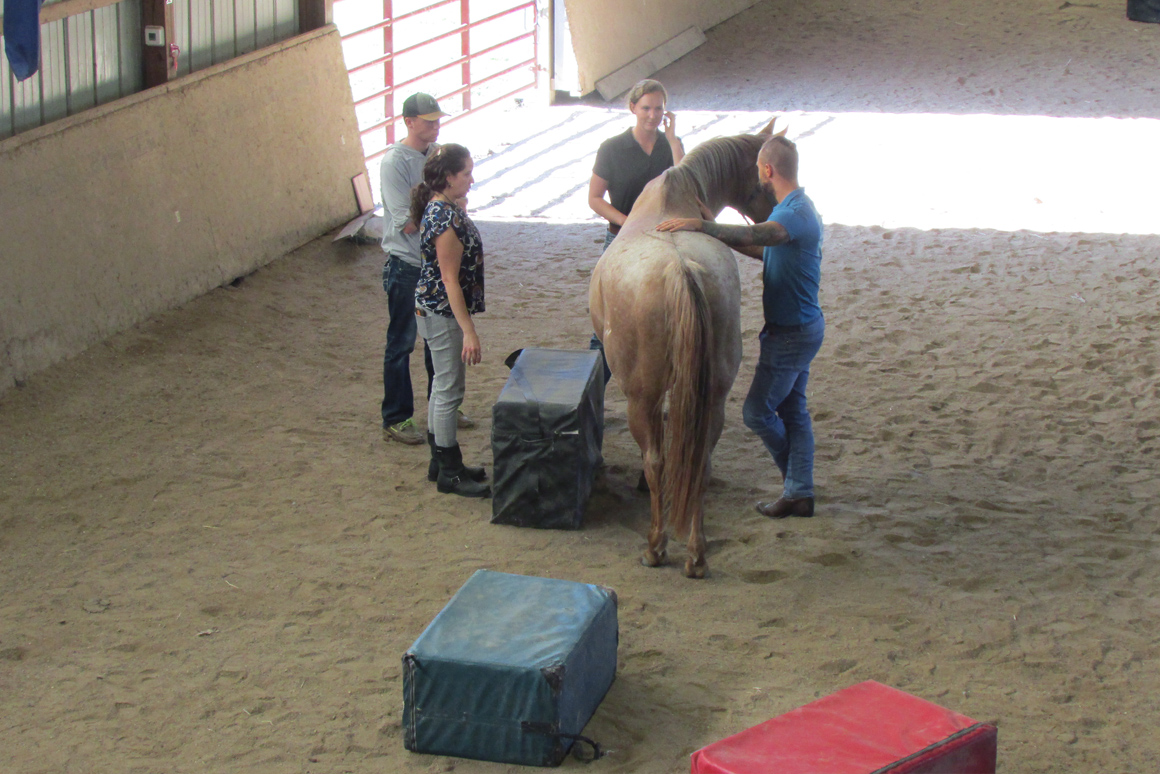 Faculty
There is no program without an outstanding faculty. Come and meet the professionals that make our school and programs "Holistic Veterinary Learning At Its Best!"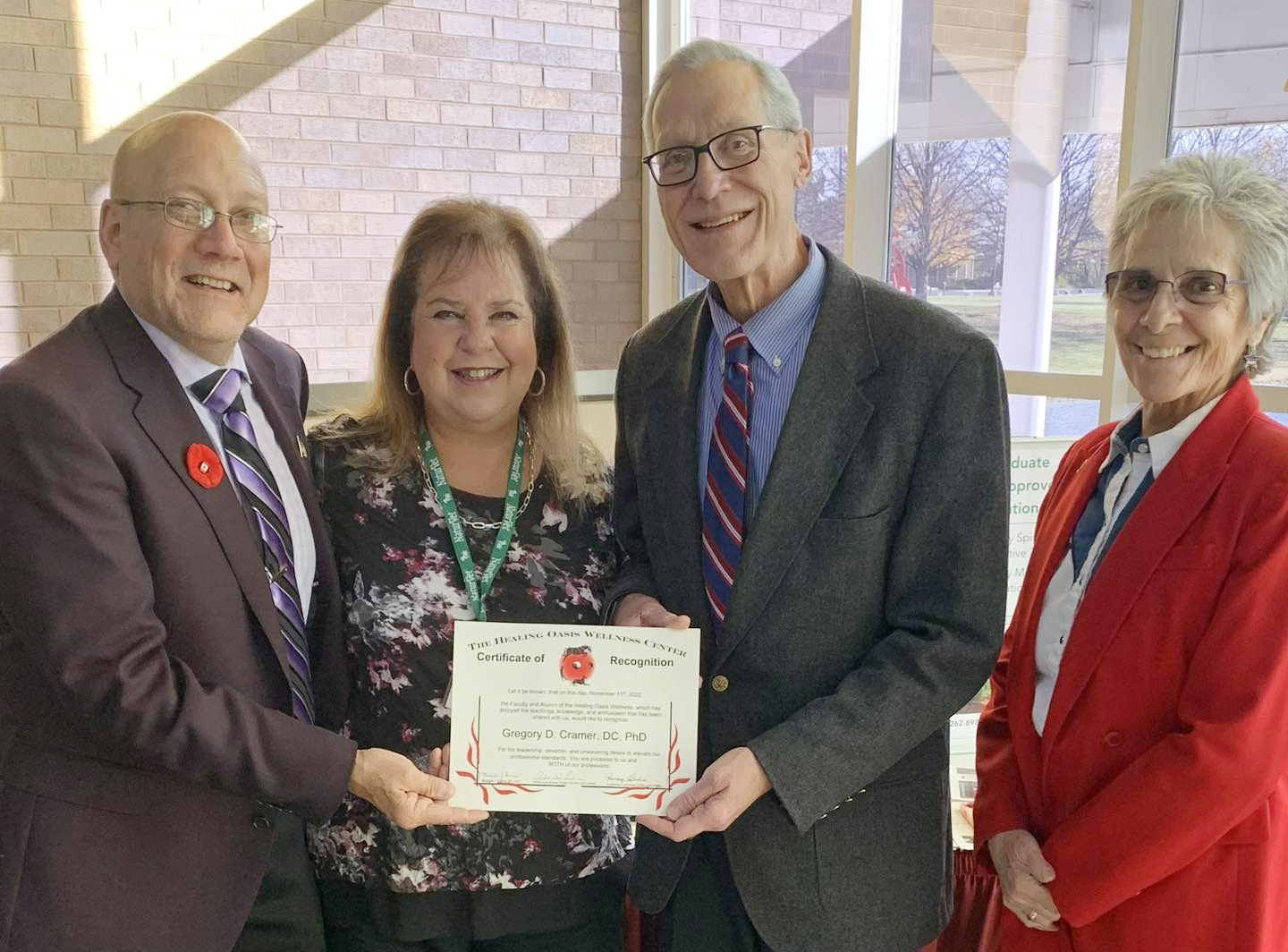 Healing Oasis recognizing Dr. Gregory Cramer, an outstanding person, professional, and mentor. From right to left: Dr. Rosemary LoGiudice, Dr. Gregory Cramer, Michelle Rivera, Dr. Pedro L. Rivera
2024 CONFERENCE INFORMATION = Nov 8th – 10th, 2024
(Please refresh your browser to ensure you view the most current information)
Theme: TBD
Dates: November 8th – 10th, 2024
Location: TBD.
Mission Statement
"The Healing Oasis Wellness Center (HOWC) is an educational institution dedicated to the advancement and teaching of the knowledge base (both didactic and practical)  in Veterinary Spinal Manipulative Therapy (VSMT); Veterinary Massage and Rehabilitation Therapy (VMRT) and functional neurology and anatomy as they pertain to the above manipulative health care therapies.  The Healing Oasis Wellness Center is also committed to providing up to date continuing education in different aspects of the above-said programs."
All animals used during all of the hands-on lab has been given a second chance on life and come to us from abuse and neglect and in return for their "new lease on life." They help the student learn and understand the science as well as the compassion that we as professionals strive for.