Teddy
Teddy was a great friend that helped many doctors understand how to treat and love pets (She loved the sun!).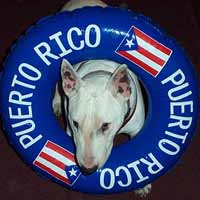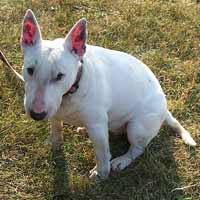 Jonny Bravo
Jonny Bravo – handsome, suave and a gentleman. Soft blue eyes and teacher at heart!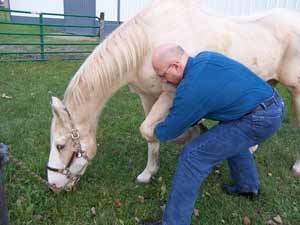 Isaac
Issac or the "I" POD…GREAT TEACHER AND FRIEND. TOP picture when he was rescued. BOTTOM picture, a few months after rescue. A gentle soul with plenty of wisdom to share.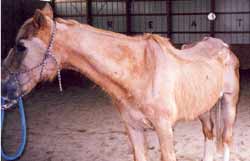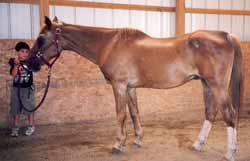 Chang and Ralphie
Chang (Bull Terrier) and Ralphie (Black Lab Mix) were great teachers to many doctors throughout the years.  Both of them reached the ripe age of 15 and 16 years respectively.  We wish we could have had them longer, but they were called to keep guard across the bridge.  Their love and willingness to help us learn were second to none!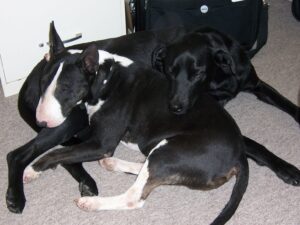 Rosa
Rosa was small, but her heart and willingness to share enjoyment for life was limitless. She also protected Daniel on many occasions.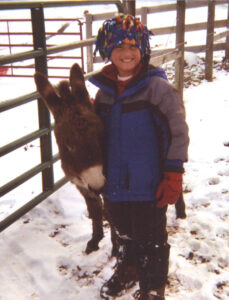 Reggie
"Reggie", the Mammoth Donkey.  Gentle as a rose with a huge heart and endless love for Rosa.  Taught us that gentleness can come in large packages!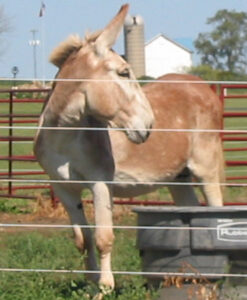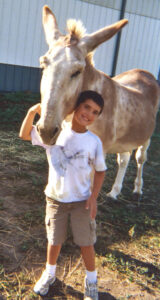 Purdee
Purdee, the lovely Appaloosa and matriarch of the Healing Oasis and the LUA Ranch (Leave Us Alone).  She taught us about respect, love and patience.  She was blessed to help hundreds of professionals that came through our doors requesting guidance and education.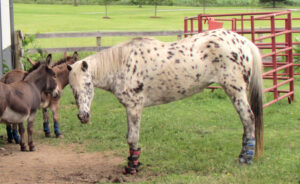 Bobby
Bobby taught us how to enjoy each day to the max, and to cherish each sunrise. He left us early due to all of his congenital problems, but provided us with unconditional love and countless hours of enjoyment!