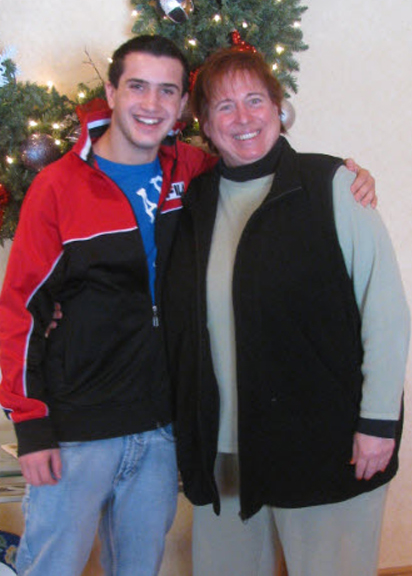 Daniel Rivera & Dr. Sue Ann Lesser
Left: Daniel Rivera
Right: Dr. Sue Ann Lesser
Daniel is not only our son, but the twinkle in our eyes.  He has made us better human beings. Dr. Sue Ann Lesser is not only one of the best teachers that I have ever met, but she has been my mentor for the last 1 ½ decades.  Our family has been blessed not only to have her as a teacher, as a mentor but as a great friend. Our profession/the world is better because of her.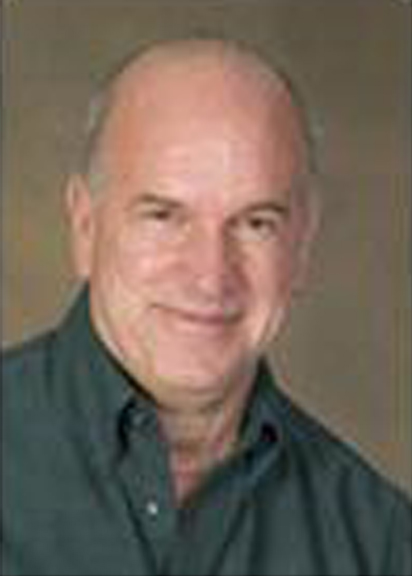 Dr. John Nolte
Dr. John Nolte was a faculty at the University of Arizona College of Medicine since 1990 until he retired. We had the pleasure of having Dr. John Nolte come and teach at several of our conventions (Niagara Falls, ON and San Juan, Puerto Rico), and many times at our Advanced VSMT with Clinical Applications in Neurology in Sturtevant, WI. Dr. Nolte was not only a great teacher, but an inspiration to all of us. His way of teaching, explaining complex subjects in a way that made it easy were second to none. I personally feel that I became a better teacher because of what I learned from Dr. Nolte. His legacy will live for as long as I can teach and share the knowledge that he shared with me. I had the pleasure of also meeting his wife Ms. Kathy Nolte which had the toughest job of keeping him in the "straight and narrow" and as focused as Dr. Nolte could be. Dr. Nolte was called to serve a higher purpose on Oct 22nd, 2013.  I am sure that God and Dr. Nolte will have fun re-designing the Central Nervous System.  His life achievements started with his birth and still will continue until eternity.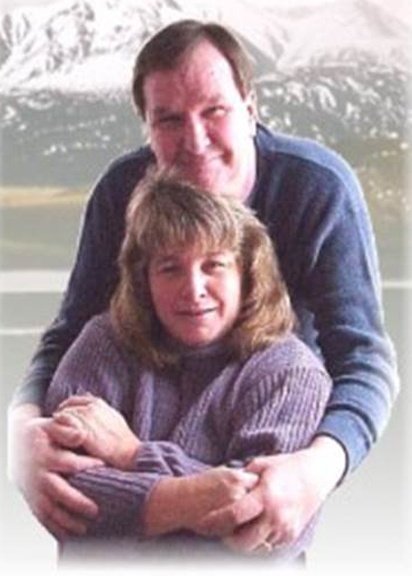 Dr. Sharon Willoughby Blake
Dr. Sharon Willoughby Blake was a great mentor and teacher. Dr. Willoughby Blake was instrumental in helping expand and teach VSMT in the United States and helping to start the American Veterinary Chiropractic Association. Dr. Willoughby Blake retired and lived in Alaska with her husband Mr. Truman Blake. She was called to serve a higher purpose in November 2010. My family was blessed to have known her, to experience her compassion and drive for perfection, and to have been allowed to teach side by side with her.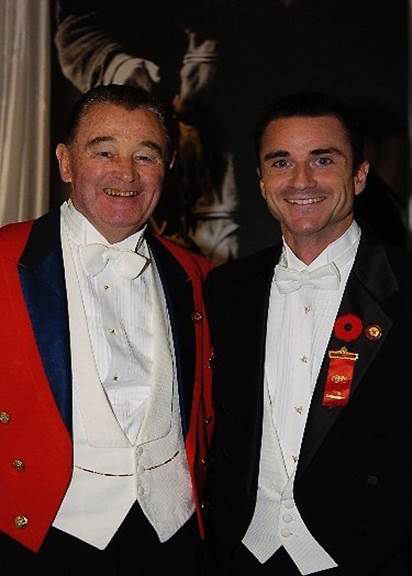 Dr. Tom Offen
Dr. Tom Offen (left) is a humble licensed chiropractor from the province of Ontario Canada that has been practicing for many decades. His quest for helping humans and animals led him to start developing techniques to be used on our four legged friends. He was instrumental in helping teach this health care system to other licensed chiropractors and veterinarians. One of the veterinarians that he shared his knowledge with was Sharon Willoughby, DVM, DC; who later started a program teaching in the USA. Although I have never met Dr. Offen, I would like to acknowledge him for what he has done for our VSMT profession.